NASA knows exactly how to crate the perfect vaporization system thus, taking vaping to new levels. You can now smoothly control your experience of vaping the dankest herb on the top shelf from generating an uplifting experience to amping it up for an intense creation.
Too good to be true? Let's see…
Overview: 
This Herbalizer review will discuss this amazing product in fine detail. At the end of it you will see why this is the best vaporizer for your home herbal and aromatherapy needs. Firstly, it offers the herb smoker true versatility. Due to its dual Aromatherapy and Vaportherapy modes you can choose between the balloon whip that allows for assisted deliver and the herablizers fan in order to use herbs or extracts like never have before. This product is just what you need for your vaporizing needs and requirements.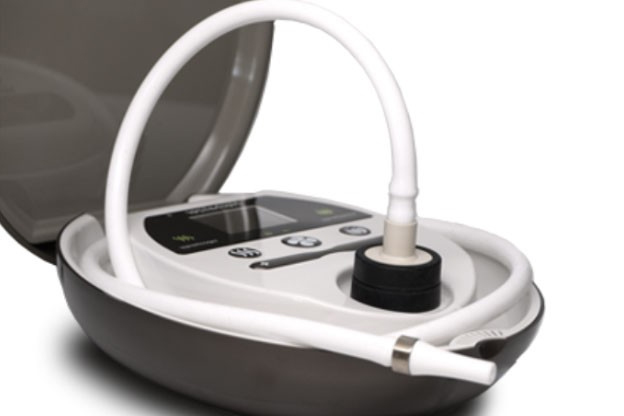 How it works:
Using clean halogen technology with luxury aesthetics the Herbalizer is a completely different experience for Vaporization.  This is a high-tech herbal vaporizer created by NASA engineers in order to provide its users with exact control of their vaporizing temperature, this allows for fantastic herbal and aromatherapy treatments.
The pure & fresh herb vaporizer of the future. A design from NASA engineer expertise.